We do things a bit differently, and that's the way we like it!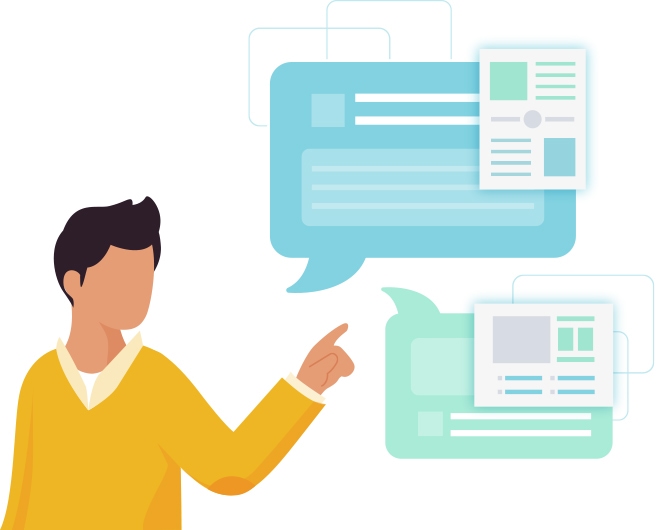 About Us
Viva Logix Inc was established as a startup company and quickly gained footprint in IoT world with remote stock inventory monitoring and analysis. We adopt the latest technology to help clients achieve competitive advantages and success in the ever-changing economic environment.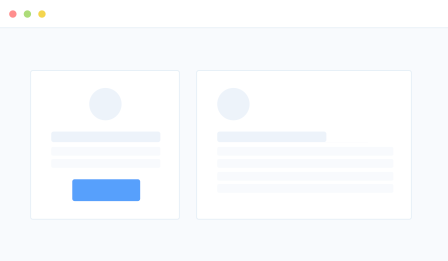 Our Team
We are a group of highly enthusiastic professionals with a background in software development, IT infrastructure deployemtn and support and electronic engineering.
Our Projects
We build and deploy it solutions from start to finish. You can reley on our dedicated support through out the project.